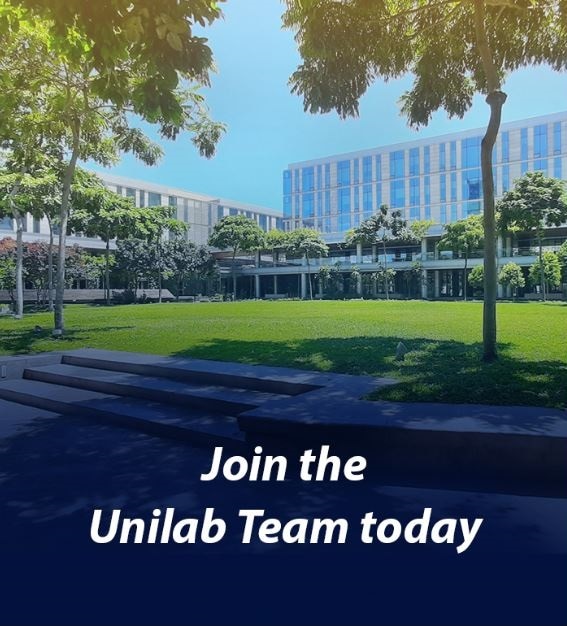 COMPANY NURSE/ HR ASSISTANT
(for a United Health Group Subsidiary)
It is the spirit of Bayanihan that drives us to continue our legacy of excellence and commitment to care. As an organization, we achieve our successes through good, honest, and persevering hard work - TOGETHER. It is in this way in which our company was built; we progressed as the country's leading Pharmaceutical company, not by sheer luck, but by pure perseverance, integrity, and brotherhood. Grow with us, and be a part of the Bayanihan spirit.
Role Overview:
Provides emergency and palliative care and treatment to all employees, and assesses and determines health/medical status of an employee after an illness.

Serves at on site clinic in the specified regular days and hours of duty and manage medicine and supplies dispensing, inventory and requisition.

Develops, organizes, and implements health and safety programs, and employee programs and events.

Assists employees on their medical, government-mandated and company-initiated benefits.

Provides support in the new hire orientation, training implementation, and managing third party service providers.

Maintains employee records and company documentations updated and confidential.
Candidate Qualifications:
Graduate of a Bachelor's Degree in Nursing

Must be a licensed Nurse

Must have completed the 40-hour Basic Occupational Safety and Health Training, First Aid, ACLS/BLS and other OHS related trainings

Proficient in MS Office Application, Project Management, Database Administration, and People Handling

Preferably with 1-2 years of experience in Occupational Health and Safety

With basic knowledge in Admin/Human Resource Management
We are committed to providing our employees with the best possible experience. As a LEARNING ORGANIZATION, we are eager to support your development and create the most fitting career path for you. As DESIGNERS AND DRIVERS OF INNOVATION, we are keen to provide you with opportunities to positively transform processes that will intensify business growth. As a NURTURING FAMILY, we are passionate about conducting programs that can promote your wellness, and help you be the best that you can be. As BELIEVERS OF OUR PURPOSE, we are and we will always remain earnest in giving meaningful tasks that will keep you delighted and fulfilled - at work and beyond.
Location: 
BINAN CITY, LAGUNA
Employment Type: 
REGULAR EMPLOYMENT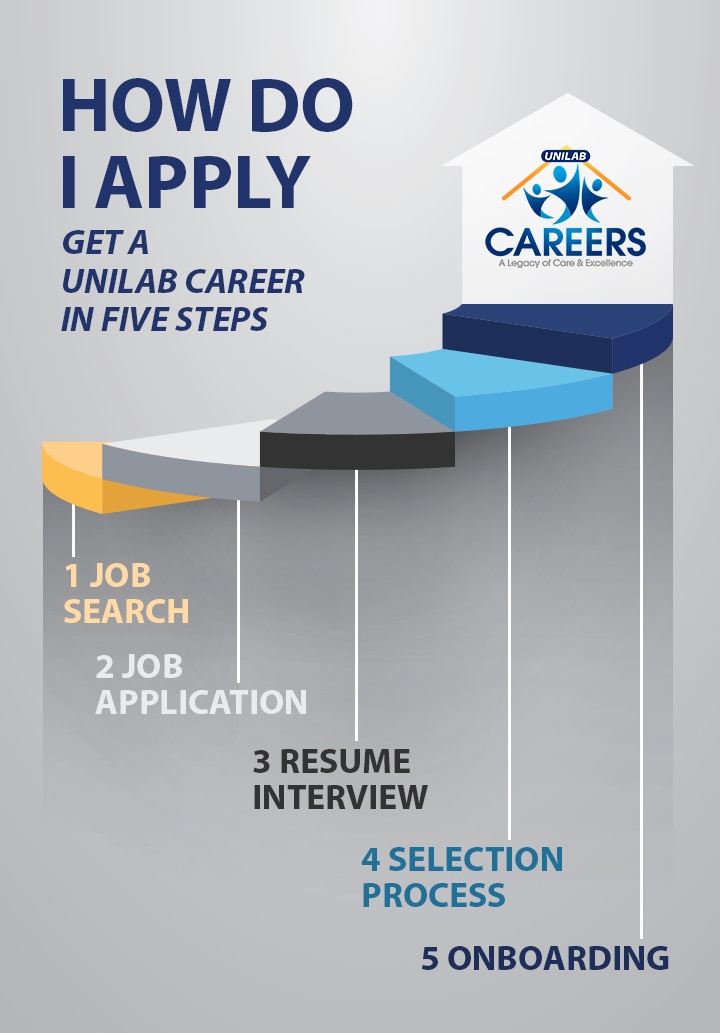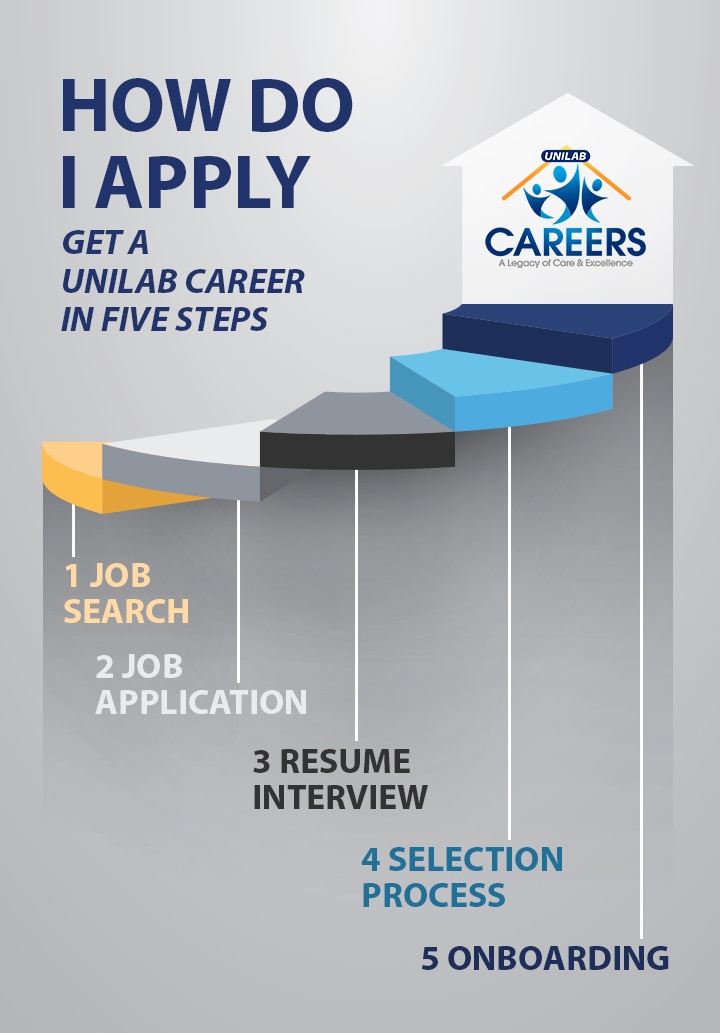 Job Segment: Hospice, Palliative, Nursing, Healthcare