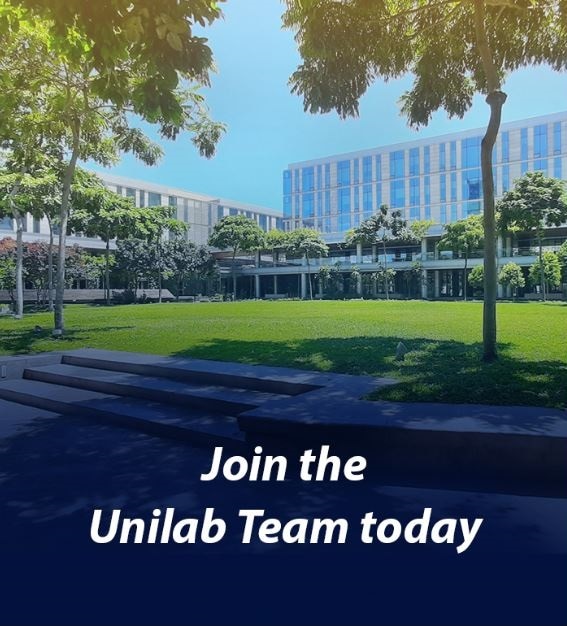 Our BAYANIHAN way of life will inspire YOU. It is the spirit of Bayanihan that drives us to continue our legacy of excellence and commitment to care. As an organization, we achieve our successes through good, honest, and persevering hard work - TOGETHER. It is in this way in which our company was built; we progressed as the country's leading Pharmaceutical company, not by sheer luck, but by pure perseverance, integrity, and brotherhood. Grow with us, and be a part of the Bayanihan spirit.
Role Overview:
Gather the IT requirements of the business by understanding and documenting their objectives, the business processes in scope, the stakeholders and the pain points to be addresses prior to project implementation

Develop the key documentations of the project by participating in the preparation, design, testing and final preparation phases and gathering sign-offs from all project stakeholders

Develop and maintain the business' system inventory by documenting all the systems used according to business processes, its platform, support provided and systems roadmap

Conduct research actively on new technology trends for the same industry and other similar industries that may be relevant to the company's current and future requirements

Implement assigned projects by completing project tasks per phases, communicating project status, documenting and monitoring issues and resolution and transitioning to support upon go-live

Recommend process improvements actively during the project design phase by research of technology trends and benchmarking for the same industry and other similar industries that may be relevant to the company's requirements
Required Qualifications:
Graduate of Information Technology, Applied Science, Business, or any related courses

At least 3 years of related work experience

Has effective account management and project management skills and techniques

Has good verbal and written communication skills

Possesses strong business analysis and analytical skills

Possesses strong problem solving and decision making skills
We are committed to providing our employees with the best possible experience. As a LEARNING ORGANIZATION, we are eager to support your development and create the most fitting career path for you. As DESIGNERS AND DRIVERS OF INNOVATION, we are keen to provide you with opportunities to positively transform processes that will intensify business growth. As a NURTURING FAMILY, we are passionate about conducting programs that can promote your wellness, and help you be the best that you can be. As BELIEVERS OF OUR PURPOSE, we are and we will always remain earnest in giving meaningful tasks that will keep you delighted and fulfilled - at work and beyond.
Location: 
MANDALUYONG CITY, METRO MANILA
Employment Type: 
REGULAR EMPLOYMENT