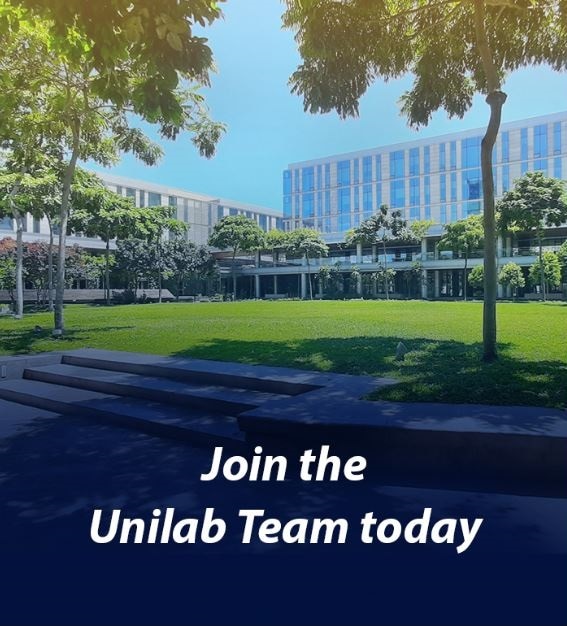 BUSINESS SOLUTIONS DEVELOPMENT SPECIALIST
It is the spirit of Bayanihan that drives us to continue our legacy of excellence and commitment to care. As an organization, we achieve our successes through good, honest, and persevering hard work - TOGETHER. It is in this way in which our company was built; we progressed as the country's leading Pharmaceutical company, not by sheer luck, but by pure perseverance, integrity, and brotherhood. Grow with us, and be a part of the Bayanihan spirit.
Role Overview:
Sets up and administers the necessary database that is aligned with IT and company standards by implementing development guidelines and procedures including backup and recovery strategies

Monitors and optimizes database performance using manual or automated tools, assess the effectiveness of data gathering techniques, and troubleshoots issues detected or raised.

Allocates and plans for the capacity of the database system's physical requirements (such as memory, storage, and network requirements), migrates and upgrades the database server and its application tools, and recommends available technologies

Mines and analyzes data coming from company databases as well as researches available external data by coordinating with different functional teams

Processes, cleanses, and verifies the integrity of data used for analysis

Creates and maintains optimal data pipeline architecture from external sources to Data Lake and Analytics applications
Required Qualifications:
Graduate of Bachelor's Degree in Applied Science and Technology, Computer Science, Statistics, Information Systems, or any quantitative field 

With at least 3-4 years of related work experience

With experience in building and optimizing data pipelines, architectures, and data sets

Strong experience with SQL and Relational database engineering Oracle, SQL Server, Teradata and expert level SQL abilities

With experience performing root cause analysis on internal and external data and processes to answer specific business questions and identify opportunities for improvement.

Knowledgeable in AWS cloud services: EC2, S3, Redshift, Glue, DynamoDB, Lambda, RDS

Knowledgeable with object-oriented/object function scripting languages: Python, Java, etc.

Good practical understanding of file formats including JSON, Parquet, and others

Certification in database administration and/or development is a plus
We are committed to providing our employees with the best possible experience. As a LEARNING ORGANIZATION, we are eager to support your development and create the most fitting career path for you. As DESIGNERS AND DRIVERS OF INNOVATION, we are keen to provide you with opportunities to positively transform processes that will intensify business growth. As a NURTURING FAMILY, we are passionate about conducting programs that can promote your wellness, and help you be the best that you can be. As BELIEVERS OF OUR PURPOSE, we are and we will always remain earnest in giving meaningful tasks that will keep you delighted and fulfilled - at work and beyond.
Location: 
MANDALUYONG CITY, METRO MANILA
Employment Type: 
REGULAR EMPLOYMENT