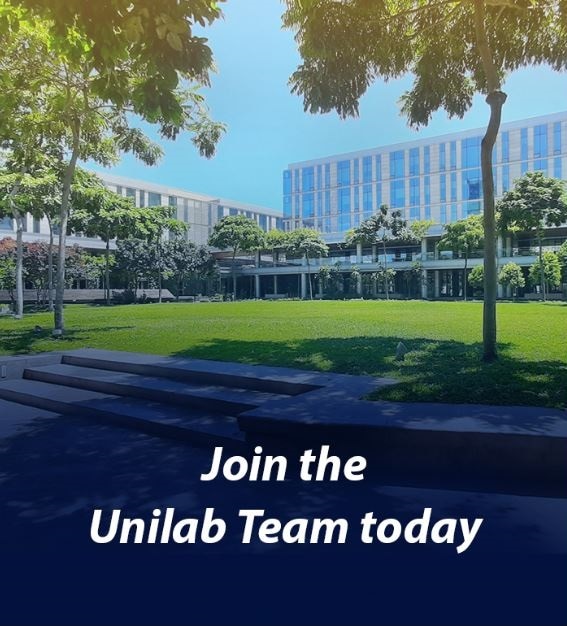 FINANCE SPECIALIST (CONTROLLERSHIP)
It is the spirit of Bayanihan that drives us to continue our legacy of excellence and commitment to care. As an organization, we achieve our successes through good, honest, and persevering hard work - TOGETHER. It is in this way in which our company was built; we progressed as the country's leading Pharmaceutical company, not by sheer luck, but by pure perseverance, integrity, and brotherhood. Grow with us, and be a part of the Bayanihan spirit.
Role Overview:
Performs month-end closing activities of accounting books in SAP, which includes recording of accruals, transfer posting of deferred taxes, and posting necessary book adjustments every end of the month

Prepares and submits monthly, quarterly and annual financial reports to Controllership Leadership Team, thru Anaplan

Prepares and submits tax schedules and remittances and does e-filing of various taxes in BIR website as scheduled by BIR

Prepares statutory reports and working papers for all accounts subject for BIr and external audit

Analyzes financial statement of assigned companies  and coordinates with business partners to ensure the quality of financial reports

Performs finance oversight function for assigned accounts that includes review and analysis of an entity's financial health, coordination with business units, endorsement of reviewed transaction and propose actions for approval
Required Qualifications:
Bachelor's Degree holder of Accountancy

Must be a Certified Public Accountant (CPA)

Has 3-4 years of actual working experience in the area of finance such as preparation of financial statements, financial audit, or in the field of taxation

With mastery of BIR regulations, IFRS and SEC reporting standards governing corporate taxation

Has strong data analytical skills

Must be proficient in MS Excel

Preferably with SAP experience
We are committed to providing our employees with the best possible experience. As a LEARNING ORGANIZATION, we are eager to support your development and create the most fitting career path for you. As DESIGNERS AND DRIVERS OF INNOVATION, we are keen to provide you with opportunities to positively transform processes that will intensify business growth. As a NURTURING FAMILY, we are passionate about conducting programs that can promote your wellness, and help you be the best that you can be. As BELIEVERS OF OUR PURPOSE, we are and we will always remain earnest in giving meaningful tasks that will keep you delighted and fulfilled - at work and beyond.
Location: 
MANDALUYONG CITY, METRO MANILA
Employment Type: 
REGULAR EMPLOYMENT