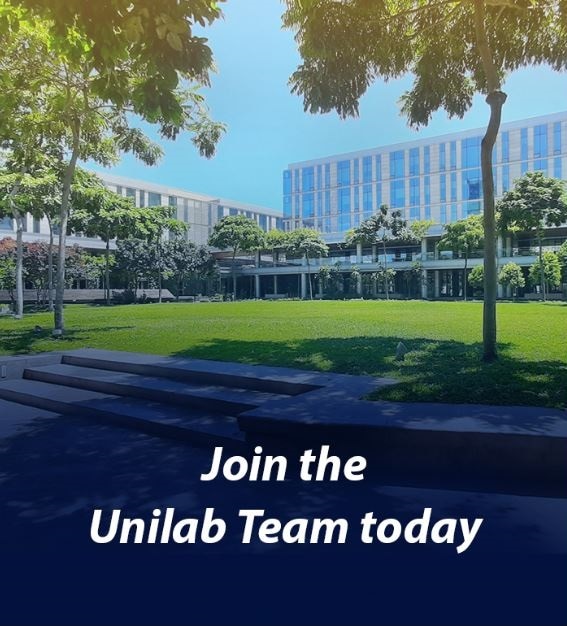 JR. ADMINISTRATIVE ASSISTANT (COLLECTIONS)
It is the spirit of Bayanihan that drives us to continue our legacy of excellence and commitment to care. As an organization, we achieve our successes through good, honest, and persevering hard work - TOGETHER. It is in this way in which our company was built; we progressed as the country's leading Pharmaceutical company, not by sheer luck, but by pure perseverance, integrity, and brotherhood. Grow with us, and be a part of the Bayanihan spirit.
Role Overview: 
Scans Collections Receipts (CR), validated deposit slips and payment details  of the selling companies   by using the Enterprise Content Management (ECM) system  on a daily basis

Labels the scanned Collection Receipt series in the ECM System by indexing the document with information such as customer, DAP Document Number, check Number, Amount etc. on a daily basis

Files the collection documents such as Collection receipts, validated deposit slip , payment details and  Collection remittance report on a daily basis

Collection receipts / Validated Deposit Slip / Payment Details - Per Company per posting date

Collection Remittance Report (CRR) - Per Company, Per CDS in chronological order

Prepares  and submit monthly reports to immediate head 

Retrieves copy of Collection Receipt by loading the scanned copies in ECM System upon request of Central Internal Audit, External Audit and Sales and Customer development

Monitors Collection Receipts Booklets Inventory in HOC and Depots and sends Collection Receipts Booklets to depots as needed.

Post-validates collection documents remitted in provincial depots - Pampanga, San Pablo, Naga, Cebu, Iloilo, Bacolod,  Ozamis, Davao, Zamboanga, Cagayan de Oro and picked up by CITI-Speedcollect by checking the  details of collection receipts 
Required Qualifications:
Bachelor's Degree Holder

Preferablt with 2-3 years of related work experience

Has good communication skills

Has knowledge of appropriate software including: Microsoft Word, Excel, Outlook, Microsoft PowerPoint, and Adobe Acrobat
We are committed to providing our employees with the best possible experience. As a LEARNING ORGANIZATION, we are eager to support your development and create the most fitting career path for you. As DESIGNERS AND DRIVERS OF INNOVATION, we are keen to provide you with opportunities to positively transform processes that will intensify business growth. As a NURTURING FAMILY, we are passionate about conducting programs that can promote your wellness, and help you be the best that you can be. As BELIEVERS OF OUR PURPOSE, we are and we will always remain earnest in giving meaningful tasks that will keep you delighted and fulfilled - at work and beyond.
Location: 
MANDALUYONG CITY, METRO MANILA
Employment Type: 
REGULAR EMPLOYMENT