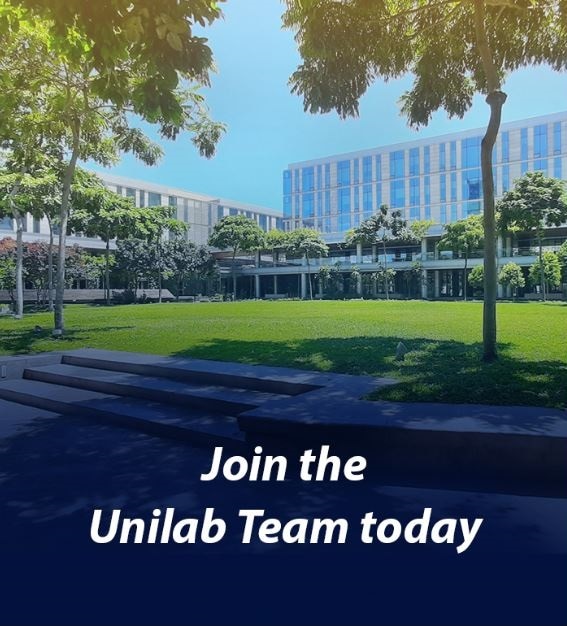 MECHANICAL MAINTENANCE TECHNICIAN (CERTIFIED PLANT MECHANIC)
It is the spirit of Bayanihan that drives us to continue our legacy of excellence and commitment to care. As an organization, we achieve our successes through good, honest, and persevering hard work - TOGETHER. It is in this way in which our company was built; we progressed as the country's leading Pharmaceutical company, not by sheer luck, but by pure perseverance, integrity, and brotherhood. Grow with us, and be a part of the Bayanihan spirit.
Role Overview
Checks actual 3rd party service provider's day to day operation of plant's utility systems - HVAC, Steam, Compressed Air, Dust Collection

Ensures effective, reliable and efficient plant utility system operations according to design specifications and requirements while complying with cGMP regulations, good engineering practices, and safety and environmental regulations.

Operates and maintains the plant's utility systems - HVAC, Steam, Compressed Air, Dust Collection by performing timely parameter adjustments, critical maintenance works

Oversees new installation and preventive maintenance program implementation for the plant's Refrigeration, Air-conditioning & Ventilation  systems (RAVS)

Ensures that SOP on the proper withdrawal and replenishment of maintenance parts / supplies are observed

Ensures timely replenishment and proper recording of maintenance parts / supplies
Required Qualifications
Certified Plant Mechanic with at least units earned in B.S. Mechanical Engineering or related vocational courses.

Good working knowledge in the operation and maintenance of plant mechanical utility systems

With Refrigeration and Air-conditioning Services NCII certification from TESDA

With Basic knowledge of criticality of the plant mechanical utilities to the quality and delivery of the products of the manufacturing plant being supported

Good working knowledge in plant utility systems trouble shooting/root-cause analysis

Good oral and written communication skills

At least 1-2 years of relevant experience
We are committed to providing our employees with the best possible experience. As a LEARNING ORGANIZATION, we are eager to support your development and create the most fitting career path for you. As DESIGNERS AND DRIVERS OF INNOVATION, we are keen to provide you with opportunities to positively transform processes that will intensify business growth. As a NURTURING FAMILY, we are passionate about conducting programs that can promote your wellness, and help you be the best that you can be. As BELIEVERS OF OUR PURPOSE, we are and we will always remain earnest in giving meaningful tasks that will keep you delighted and fulfilled - at work and beyond.
Location: 
MANDALUYONG CITY, METRO MANILA
Employment Type: 
REGULAR EMPLOYMENT