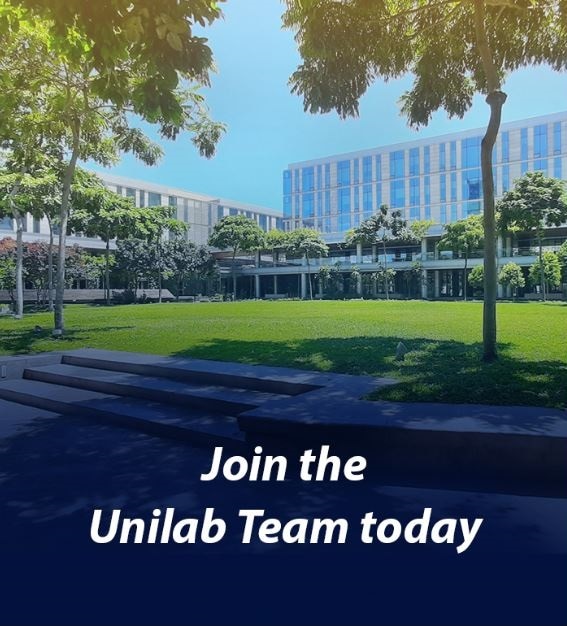 PROJECT AND PROPERTY MANAGEMENT OFFICER
It is the spirit of Bayanihan that drives us to continue our legacy of excellence and commitment to care. As an organization, we achieve our successes through good, honest, and persevering hard work - TOGETHER. It is in this way in which our company was built; we progressed as the country's leading Pharmaceutical company, not by sheer luck, but by pure perseverance, integrity, and brotherhood. Grow with us, and be a part of the Bayanihan spirit.
Role Overview:
Repairs and maintains the assigned building or compound and equipment

Supervises all manpower (engineering and housekeeping) aligning with standard protocol of the Property and Project Management Department

Ensures government building compliance for construction and operation

Reviews the project plan and implements the assigned project/s

Manages the facility BCPs under Power, Water and Shelter

Assists and supports success of the operations and projects
Required Qualifications:
Graduate of Bachelor of Science in Electrical, Mechanical or Civil Engineering

Must be a Licensed Electrical, Mechanical or Civil Engineer

Has 5-7 years of related work experience

Knowledgeable in both Property and Project Management

Has experience in handling Pollution Control Officer duties

With good customer service skills
We are committed to providing our employees with the best possible experience. As a LEARNING ORGANIZATION, we are eager to support your development and create the most fitting career path for you. As DESIGNERS AND DRIVERS OF INNOVATION, we are keen to provide you with opportunities to positively transform processes that will intensify business growth. As a NURTURING FAMILY, we are passionate about conducting programs that can promote your wellness, and help you be the best that you can be. As BELIEVERS OF OUR PURPOSE, we are and we will always remain earnest in giving meaningful tasks that will keep you delighted and fulfilled - at work and beyond.
Location: 
MANDALUYONG CITY, METRO MANILA
Employment Type: 
REGULAR EMPLOYMENT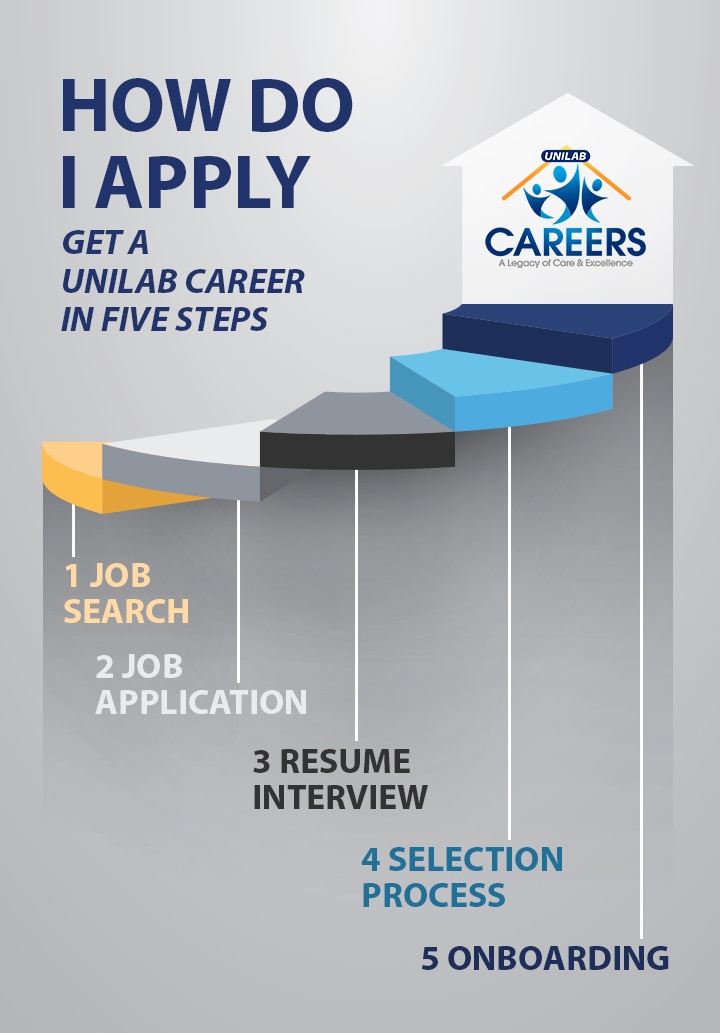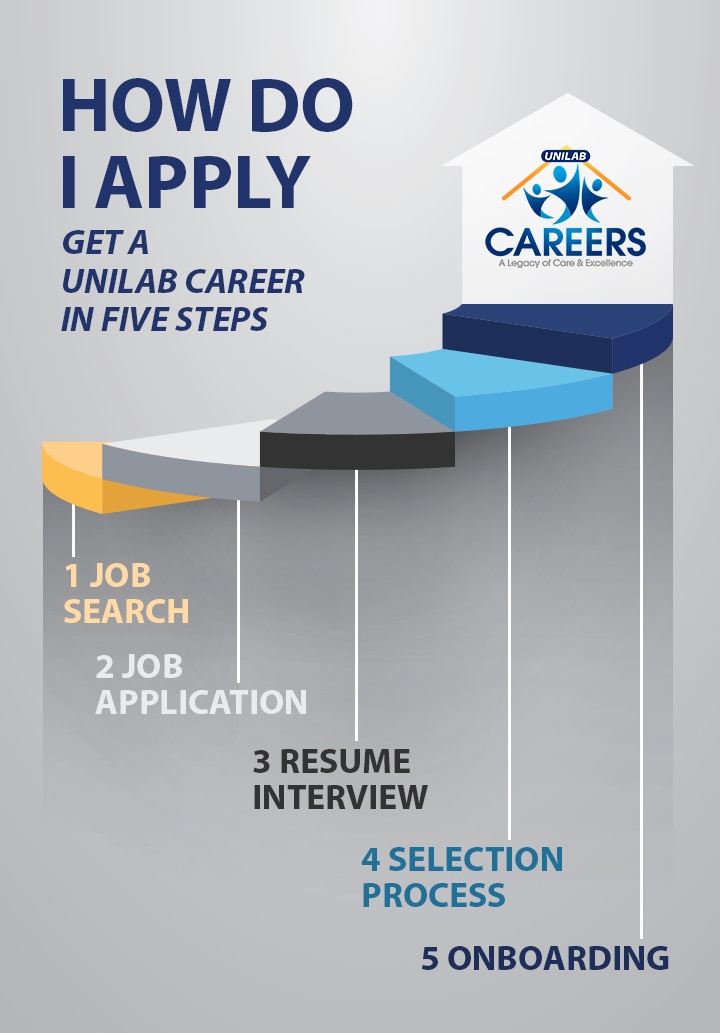 Job Segment: Housekeeping, Healthcare