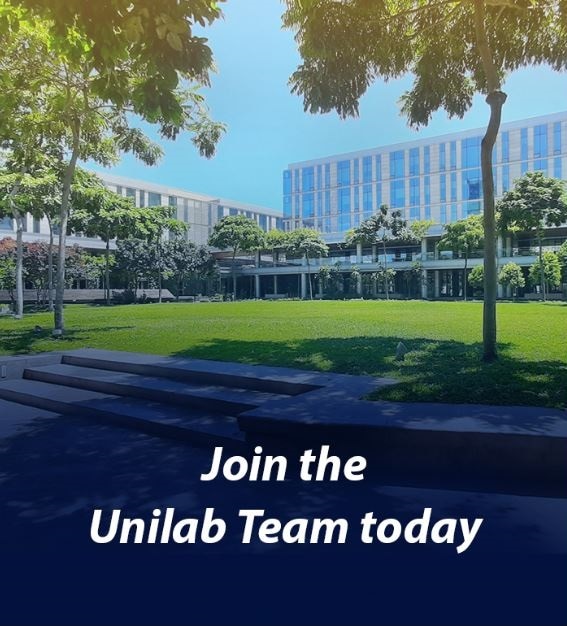 Our BAYANIHAN way of life will inspire YOU. It is the spirit of Bayanihan that drives us to continue our legacy of excellence and commitment to care. As an organization, we achieve our successes through good, honest, and persevering hard work - TOGETHER. It is in this way in which our company was built; we progressed as the country's leading Pharmaceutical company, not by sheer luck, but by pure perseverance, integrity, and brotherhood. Grow with us, and be a part of the Bayanihan spirit.
Role Overview
Conducts nonclinical in vivo studies, while observing Good Laboratory Practices (GLP) on:

Evaluation of pharmaceutical products according to specifications

Safety and efficacy of products, product candidates, and product raw materials

Development of innovative product candidates

Contributes to the development and application of new nonclinical assays

Ensures the complete and accurate recording of experimental data, performs detailed and accurate computation

Prepares reports on experiments conducted within agreed timelines

Provides other services necessary and relevant for the efficient and effective operation of the department
Required Qualifications
Licensed veterinarian in the Philippines with at least 1 year of relevant laboratory and technical work experience

Knowledgeable (experience is a plus) in Animal Husbandry, Animal behavior, Veterinary Pharmacology, histopathological techniques and ethical use of laboratory animals

Willing to work with small animals (Rabbits, laboratory mice and rats)

Can efficiently work with minimum supervision and effectively cooperate in group tasks

Working knowledge in other related sciences (e.g. Microbiology, Chemistry, Cell and Molecular Biology), is an advantage

Well-versed in office-based computer software (word processing, PowerPoint, excel sheets, etc.)


 
We are committed to providing our employees with the best possible experience. As a LEARNING ORGANIZATION, we are eager to support your development and create the most fitting career path for you. As DESIGNERS AND DRIVERS OF INNOVATION, we are keen to provide you with opportunities to positively transform processes that will intensify business growth. As a NURTURING FAMILY, we are passionate about conducting programs that can promote your wellness, and help you be the best that you can be. As BELIEVERS OF OUR PURPOSE, we are and we will always remain earnest in giving meaningful tasks that will keep you delighted and fulfilled - at work and beyond.
Location: 
MANDALUYONG CITY, METRO MANILA
Employment Type: 
REGULAR EMPLOYMENT