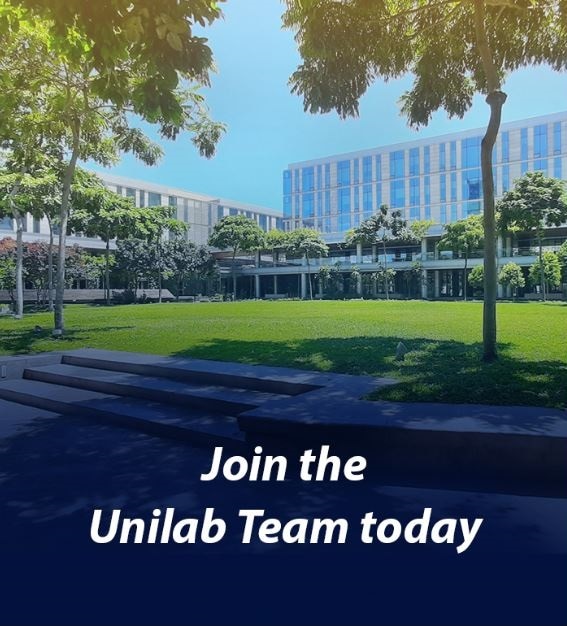 (for a United Health Group Affiliate based in Laguna)
Our BAYANIHAN way of life will inspire YOU. It is the spirit of Bayanihan that drives us to continue our legacy of excellence and commitment to care. As an organization, we achieve our successes through good, honest, and persevering hard work - TOGETHER. It is in this way in which our company was built; we progressed as the country's leading Pharmaceutical company, not by sheer luck, but by pure perseverance, integrity, and brotherhood. Grow with us, and be a part of the Bayanihan spirit.
Role Overview:
Oversee overall Human Resources Operations such as Recruitment & Selection, Training & Development, Compensation & Benefits, and Employee & Labor Relations
Coordinate with local government units (LGUs) and other government agencies to facilitate the Company's compliance with relevant legal requirements and labor rules and regulations 
Ensure implementation of Company's Training and Development Plans and Programs
Ensure the proper administration of compensation and benefits
Develops Company policies and guidelines, and collaborates with various department heads and teams in the continuous improvement and innovation of processes and projects in line with the company's vision 
Conduct regular coaching and feedback to subordinates to maintain quality performance in the assigned areas
Required Qualifications: 
Graduate of a Bachelor's Degree in Human Resources Management, Labor Relations, Legal Management, Psychology, Behavioral Science or any related course
Has at least five (5) years of work experience in Human Resources, specifically with labor relations experience
Has knowledge and understanding of organization's business processes, policies and guidelines, including laws, regulations, and guidelines related to HR and contract negotiations
Has excellent organizational, interpersonal, and communication skills, both written and oral
Has good analytical, problem-solving, negotiation, and conflict resolution skills
Has proven track record in leadership and effective management of personnel
Preferably a practitioner of occupational safety and health in warehouse operations
Proficient in MS Office Application, Project Management, and Database Administration
We are committed to providing our employees with the best possible experience. As a LEARNING ORGANIZATION, we are eager to support your development and create the most fitting career path for you. As DESIGNERS AND DRIVERS OF INNOVATION, we are keen to provide you with opportunities to positively transform processes that will intensify business growth. As a NURTURING FAMILY, we are passionate about conducting programs that can promote your wellness, and help you be the best that you can be. As BELIEVERS OF OUR PURPOSE, we are and we will always remain earnest in giving meaningful tasks that will keep you delighted and fulfilled - at work and beyond.
Employment Type: 
REGULAR EMPLOYMENT