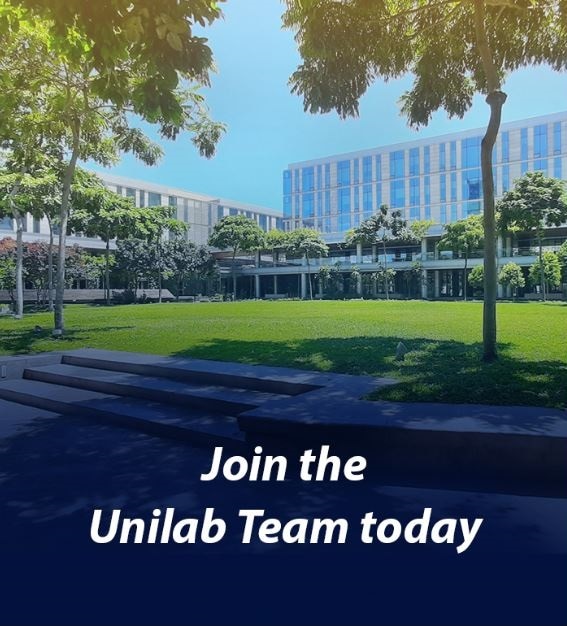 FINANCE COMPLIANCE AND CONTROLS SPECIALIST
It is the spirit of Bayanihan that drives us to continue our legacy of excellence and commitment to care. As an organization, we achieve our successes through good, honest, and persevering hard work - TOGETHER. It is in this way in which our company was built; we progressed as the country's leading Pharmaceutical company, not by sheer luck, but by pure perseverance, integrity, and brotherhood. Grow with us, and be a part of the Bayanihan spirit.
Role Overview:
Conducts data analysis and transactional review to mine for patterns and anomalies to uncover indications of irregularities, policy violations and process deviation

Designs and maintains data systems, develops scripts and mines data to facilitate compliance testing

Contributes to the development of internal procedures and policy enhancements

Assists in projects with regard business process improvements to address issues on control gaps and operational efficiencies

Operationalizes the strategic direction provided by the Manager to deliver the entity's compliance activities and measures the effectiveness of corrective actions implemented in response to the process and policy deviations initially highlighted

Sets up and maintains the process and procedures necessary for compliance analytics, ensures the efficient conduct of the process, and the timely updates of standards, criteria or policies in the compliance testing

Prevents potential internal control issues and ensures continuous improvement with regard the entity's compliance to policies and processes, proactively

Improves identified internal controls gaps and limit if not completely eliminate the risk of recurring issues
Required Qualifications:
Bachelor's Degree holder of Accountancy, Business Management or any related course

Has minimum 5 years of work experience in audit, risk management, data analysis or statistics

Comfortable and adept in utilizing data analysis tools such as ACL, Tableau, Power BI or similar

Eager to learn, innovative and a team player
We are committed to providing our employees with the best possible experience. As a LEARNING ORGANIZATION, we are eager to support your development and create the most fitting career path for you. As DESIGNERS AND DRIVERS OF INNOVATION, we are keen to provide you with opportunities to positively transform processes that will intensify business growth. As a NURTURING FAMILY, we are passionate about conducting programs that can promote your wellness, and help you be the best that you can be. As BELIEVERS OF OUR PURPOSE, we are and we will always remain earnest in giving meaningful tasks that will keep you delighted and fulfilled - at work and beyond.
Location: 
MANDALUYONG CITY, METRO MANILA
Employment Type: 
REGULAR EMPLOYMENT