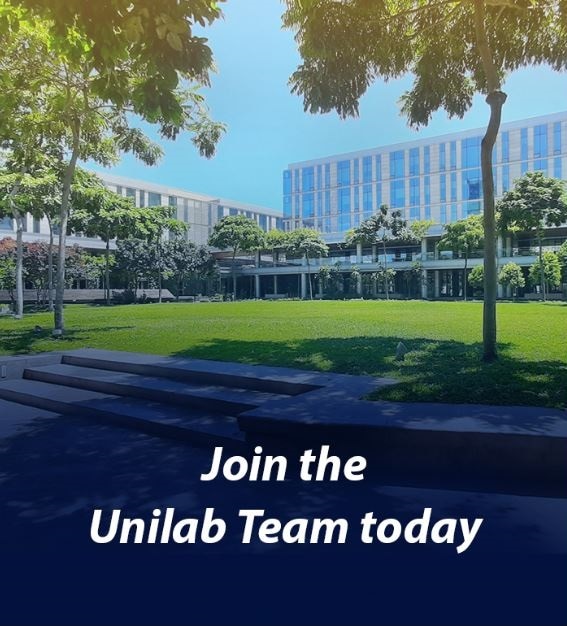 MARKET RESEARCH SPECIALIST
It is the spirit of Bayanihan that drives us to continue our legacy of excellence and commitment to care. As an organization, we achieve our successes through good, honest, and persevering hard work - TOGETHER. It is in this way in which our company was built; we progressed as the country's leading Pharmaceutical company, not by sheer luck, but by pure perseverance, integrity, and brotherhood. Grow with us, and be a part of the Bayanihan spirit.
Role Overview
Manages research projects for brands/segments within the division assigned to him/her by reviewing/preparing the research design and the costing, coordinating with brand teams and agency partners/suppliers on requirements, monitoring operations, analyzing the data, and preparing the report/presentation deck (or if the project is outsourced, by providing inputs to the supplier on the report/presentation deck).

Assists his/her Insight Team Leader in the preparation of the Integrated Category Review for the division assigned to the team by sourcing, running, and collating data from various sources and performing initial analysis of said data.

Supports the division assigned to him/her by providing periodic reports on brand and competitor performance (sales, offtake, brand health, etc.) and other data needed on an ad hoc basis; for data from internal sources, runs this data and prepares the report; while for data from external sources, performs a quality check on the accuracy and consistency of data before releasing these to Strategic Marketing.

Supports the Strategic Marketing Team by providing inputs to the following for the brands in the division assigned to him/her: Key Strategic Imperatives, Engagement Brief, Marketing Plan, materials for communications (e.g., TV and radio commercials), activation programs, and other possible marketing initiatives.
Required Qualifications
Graduate of Bachelor's Degree in Statistics, Economics, Business Administration or related course

Proficient in research operations process to be able to efficiently manage key milestones of research projects;

With strong communication skills and the ability to guide, influence, and convince others within the team

With excellent technical analytical skills in data to use for Strategic Marketing and data analysis/reporting.

Able to learn and expand the role to data analytics
We are committed to providing our employees with the best possible experience. As a LEARNING ORGANIZATION, we are eager to support your development and create the most fitting career path for you. As DESIGNERS AND DRIVERS OF INNOVATION, we are keen to provide you with opportunities to positively transform processes that will intensify business growth. As a NURTURING FAMILY, we are passionate about conducting programs that can promote your wellness, and help you be the best that you can be. As BELIEVERS OF OUR PURPOSE, we are and we will always remain earnest in giving meaningful tasks that will keep you delighted and fulfilled - at work and beyond.
Location: 
MANDALUYONG CITY, METRO MANILA
Employment Type: 
REGULAR EMPLOYMENT