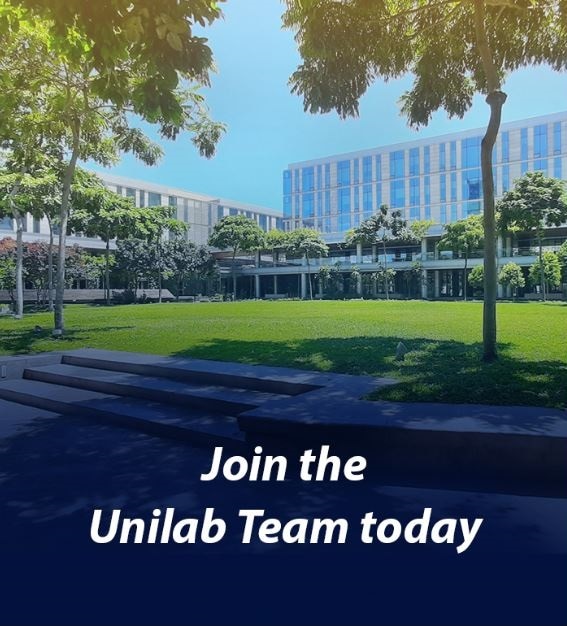 It is the spirit of Bayanihan that drives us to continue our legacy of excellence and commitment to care. As an organization, we achieve our successes through good, honest, and persevering hard work - TOGETHER. It is in this way in which our company was built; we progressed as the country's leading Pharmaceutical company, not by sheer luck, but by pure perseverance, integrity, and brotherhood. Grow with us, and be a part of the Bayanihan spirit.
Role Overview:
Analyzes month to month differences in raw materials (RM) prices by pulling out the average prices in SAP for each comparative month and comparing it with each other to distinguish the main drivers for its movement

Analyzes monthly profitability status of small sized manufacturing plantswith single level operation and bills all of the appropriate services rendered to the correct counterpart

Provides Value of materials included in the Material Disposal Orders (MDO)

Processes simple requests of franchise with small volume transactions (ex. need for costing of externally sourced finished goods (ESFG), which requires entry level knowledge) 

Prepares the analysis of monthly variance reports to the assigned plant and provides relevant and accurate information on possible unusual behaviour of material issuance and labor confirmation 

Provides corrective measures as necessary to the concerned plant management
Required Qualifications:
Graduate of BS Accountancy 

Must be a CPA

With at least 1-2 years of related work experience

Familiarity with SAP system is an advantage
We are committed to providing our employees with the best possible experience. As a LEARNING ORGANIZATION, we are eager to support your development and create the most fitting career path for you. As DESIGNERS AND DRIVERS OF INNOVATION, we are keen to provide you with opportunities to positively transform processes that will intensify business growth. As a NURTURING FAMILY, we are passionate about conducting programs that can promote your wellness, and help you be the best that you can be. As BELIEVERS OF OUR PURPOSE, we are and we will always remain earnest in giving meaningful tasks that will keep you delighted and fulfilled - at work and beyond.
Location: 
MANDALUYONG CITY, METRO MANILA
Employment Type: 
REGULAR EMPLOYMENT