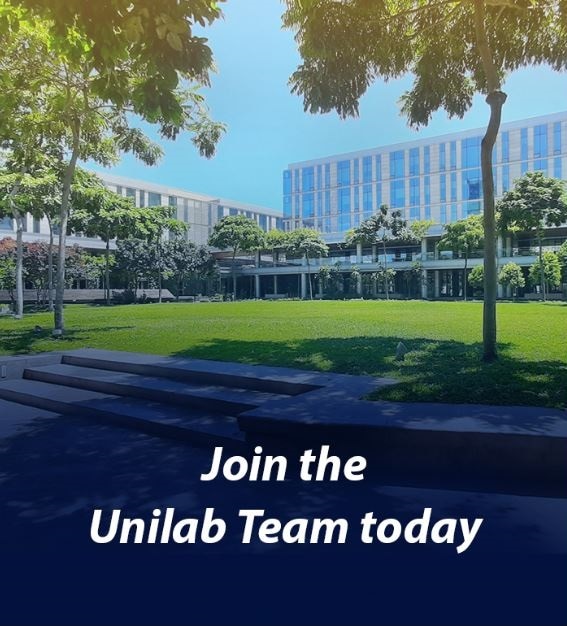 CUSTOMER DEVELOPMENT SPECIALIST (ZAMBOANGA)
It is the spirit of Bayanihan that drives us to continue our legacy of excellence and commitment to care. As an organization, we achieve our successes through good, honest, and persevering hard work - TOGETHER. It is in this way in which our company was built; we progressed as the country's leading Pharmaceutical company, not by sheer luck, but by pure perseverance, integrity, and brotherhood. Grow with us, and be a part of the Bayanihan spirit.
Role Overview:
Understands the business unit's strategic priorities and translates these into best-in-class execution applicable to the area/channel 

Establishes, maintains and grows long-term partnerships with assigned house accounts by continuously seeking opportunities and seeking solutions aligned with business objectives of all stakeholders to address shopper needs

Manages the portfolio or product assortment of assigned accounts in his or her area or channel, based on the profile of the trade account's shoppers

Implements, monitors and evaluates all brand initiates for proper analysis and feedback

Leads the monthly vendor meetings to ensure that all head office and local merchandising and promotion initiatives adhere with the standards of the business unit

Provides regular and competitive activities and other relevant information to the channel and trade marketing team

Monitors over all spending thru regular alignment meetings with internal support teams

Handles all other tasks assigned and performs duties needed by the division
Required Qualifications:
Graduate of any Bachelor's Degree

With at least 1-2 years of work experience in building account relationship and developing area/trade business

Has strong work experience in identifying and analyzing business opportunities and translating into trade programs

Knowledgeable in MS Office programs

With good analytical and critical thinking skills

With good communication skills 

Preferably from Zamboanga/Mindanao and can speak the local dialect
We are committed to providing our employees with the best possible experience. As a LEARNING ORGANIZATION, we are eager to support your development and create the most fitting career path for you. As DESIGNERS AND DRIVERS OF INNOVATION, we are keen to provide you with opportunities to positively transform processes that will intensify business growth. As a NURTURING FAMILY, we are passionate about conducting programs that can promote your wellness, and help you be the best that you can be. As BELIEVERS OF OUR PURPOSE, we are and we will always remain earnest in giving meaningful tasks that will keep you delighted and fulfilled - at work and beyond.
Location: 
ZAMBOANGA CITY, ZAMBOANGA DEL SUR
Employment Type: 
REGULAR EMPLOYMENT