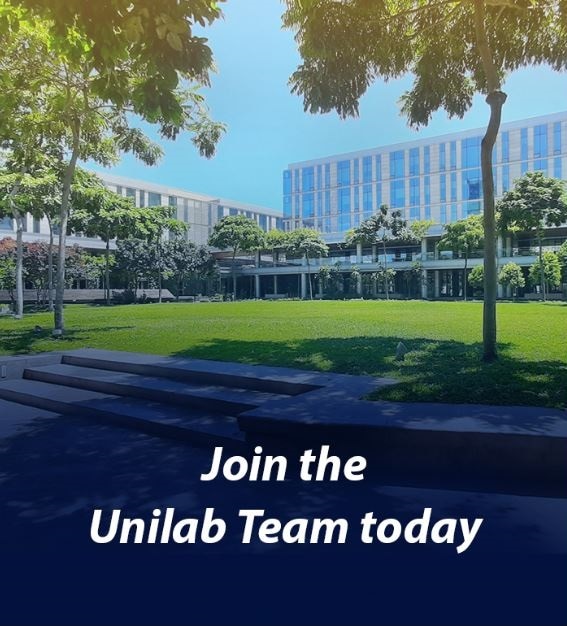 Our BAYANIHAN way of life will inspire YOU. It is the spirit of Bayanihan that drives us to continue our legacy of excellence and commitment to care. As an organization, we achieve our successes through good, honest, and persevering hard work - TOGETHER. It is in this way in which our company was built; we progressed as the country's leading Pharmaceutical company, not by sheer luck, but by pure perseverance, integrity, and brotherhood. Grow with us, and be a part of the Bayanihan spirit.
Role Overview:
Facilitates Demand Planning Process with the objective to come up with a single operating plan that is aligned to the business objectives.

Gathers, cleanses, and analyzes data to update demand forecast based on planning methodology of baseline and programs accelerators & decelerators. 

Prepares Supply Outlook, Freshness Report, Co-locates SDI and stocking level, and initiates taskforce meetings to discuss supply risks, address, or mitigate risks to the business.

Inputs in the joint planning with TMG and Brand to roll up a forecast that assumes Trade Channel Plans & Marketing Plans.  

Creates initial promo evaluation of programs implemented to assess, learn, document, and input in the planning cycle. 

Represents in the corporate-wide standardization and optimal use of IT solutions related to planning
Required Qualifications:
Graduate of Industrial Engineering, Statistics, Accountancy, or Mathematics

With at least 3- 6 yrs of experience on Demand Planning and/or Supply Planning

With related training in Demand Forecasting

Knowledgeable of Basic Demand and Supply Planning

Knowledgeable of SAP and MS Excel is an advantage
We are committed to providing our employees with the best possible experience. As a LEARNING ORGANIZATION, we are eager to support your development and create the most fitting career path for you. As DESIGNERS AND DRIVERS OF INNOVATION, we are keen to provide you with opportunities to positively transform processes that will intensify business growth. As a NURTURING FAMILY, we are passionate about conducting programs that can promote your wellness, and help you be the best that you can be. As BELIEVERS OF OUR PURPOSE, we are and we will always remain earnest in giving meaningful tasks that will keep you delighted and fulfilled - at work and beyond.
Location: 
MANDALUYONG CITY, METRO MANILA
Employment Type: 
REGULAR EMPLOYMENT