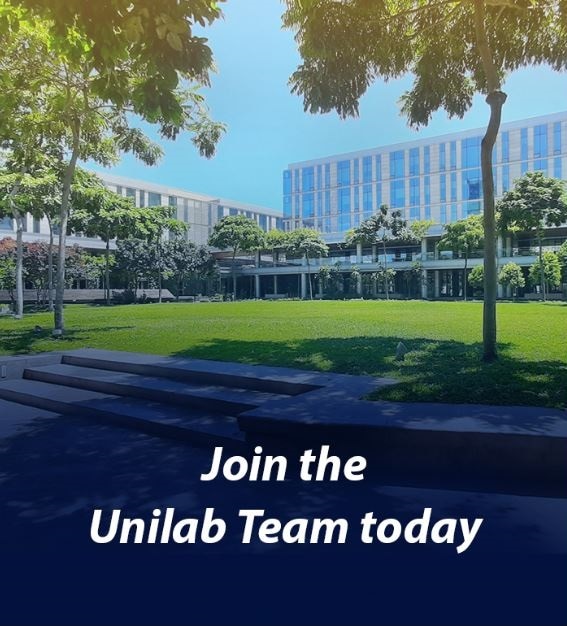 FIELD OPERATIONS SUPPORT ANALYST
Our BAYANIHAN way of life will inspire YOU. It is the spirit of Bayanihan that drives us to continue our legacy of excellence and commitment to care. As an organization, we achieve our successes through good, honest, and persevering hard work - TOGETHER. It is in this way in which our company was built; we progressed as the country's leading Pharmaceutical company, not by sheer luck, but by pure perseverance, integrity, and brotherhood. Grow with us, and be a part of the Bayanihan spirit.
ROLE OVERVIEW
Identifies, investigates, and resolves user problems related to the proprietary application set by the company

Handles field support calls, chat, email, and/or other communication from users with inquiries regarding coverage application connectivity and data concerns.

Guides users through diagnostic and troubleshooting processes, which may include use of diagnostic tools and software and/or following verbal instructions.

Resolves technical issues in a timely manner using available resources within the company

Prepares and generates regular and special coverage reports for use of top management, portfolio development, and marketing divisions.

Performs data management: filtering , data scrubbing, and merging using Microsoft SQL

Identifies, analyzes and interprets data to support the business directions of the customer

Assists in systems implementation/integration
REQUIRED QUALIFICATIONS
Graduate of Bachelor's degree in Information Technology, Computer Science or other related fields

With at least six (6) months to one (1) year relevant work experience

Excellent verbal and written communication skills.

Excellent interpersonal and customer service skills

Strong technical skills: SQL, Data and Analytics, Microsoft Office

Strong analytical skills with the ability to collect, organize, analyze, and disseminate significant amounts of information with attention to detail and accuracy

Comprehensive knowledge of analyzing large datasets

Can work under minimal supervision
We are committed to providing our employees with the best possible experience. As a LEARNING ORGANIZATION, we are eager to support your development and create the most fitting career path for you. As DESIGNERS AND DRIVERS OF INNOVATION, we are keen to provide you with opportunities to positively transform processes that will intensify business growth. As a NURTURING FAMILY, we are passionate about conducting programs that can promote your wellness, and help you be the best that you can be. As BELIEVERS OF OUR PURPOSE, we are and we will always remain earnest in giving meaningful tasks that will keep you delighted and fulfilled - at work and beyond.
Location: 
MANDALUYONG CITY, METRO MANILA
Employment Type: 
REGULAR EMPLOYMENT