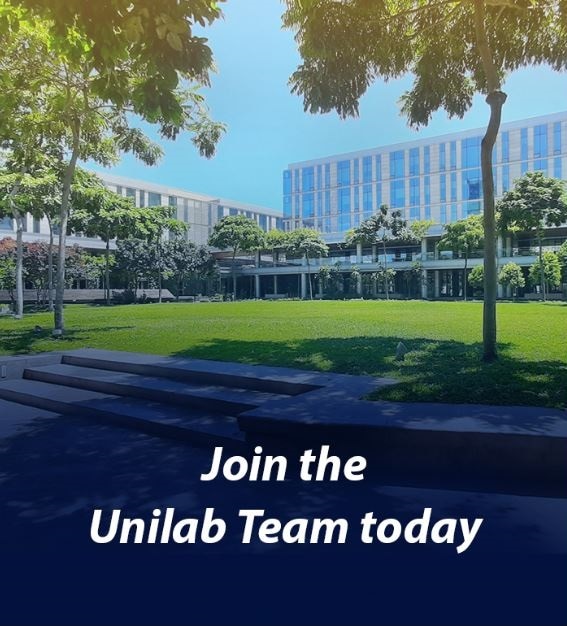 It is the spirit of Bayanihan that drives us to continue our legacy of excellence and commitment to care. As an organization, we achieve our successes through good, honest, and persevering hard work - TOGETHER. It is in this way in which our company was built; we progressed as the country's leading Pharmaceutical company, not by sheer luck, but by pure perseverance, integrity, and brotherhood. Grow with us, and be a part of the Bayanihan spirit.
Role Overview:
Plans, directs, or coordinates security and safety activities to safeguard company assets, employees, guests, and others in the company property

Leads the implementation of safety and security policies and procedures

Identifies, investigates, or resolves security and safety breaches

Responds to medical emergencies, bomb threats, fire alarms, or intrusion alarms, following emergency response procedures

Trains subordinate security and safety professionals or other organization members in rules and procedures

Conducts and facilitates employee training programs on environmental awareness, conservation, or safety and security topics

Assesses risks to mitigate potential consequences of incidents and develops a plan to respond to incidents and analyzes risks to minimize losses or damages

Communicates security and safety status, updates, and actual or potential problems, using established protocols

Supervises or provides leadership to subordinate security and safety professionals, performing activities, such as hiring, background investigation, training, assigning work, evaluating performance, or disciplining
Required Qualifications:
Graduate of Bachelor's Degree in any Allied Health courses or any related course

With at least 1-2 years of experience in the field of Occupational Safety and Health

Attended and completed the Basic Occupational Safety and Health (BOSH) Training Course

DOLE-accredited Safety Practitioner is an advantage

Has an experience in project and program management
We are committed to providing our employees with the best possible experience. As a LEARNING ORGANIZATION, we are eager to support your development and create the most fitting career path for you. As DESIGNERS AND DRIVERS OF INNOVATION, we are keen to provide you with opportunities to positively transform processes that will intensify business growth. As a NURTURING FAMILY, we are passionate about conducting programs that can promote your wellness, and help you be the best that you can be. As BELIEVERS OF OUR PURPOSE, we are and we will always remain earnest in giving meaningful tasks that will keep you delighted and fulfilled - at work and beyond.
Location: 
MANDALUYONG CITY, METRO MANILA
Employment Type: 
REGULAR EMPLOYMENT