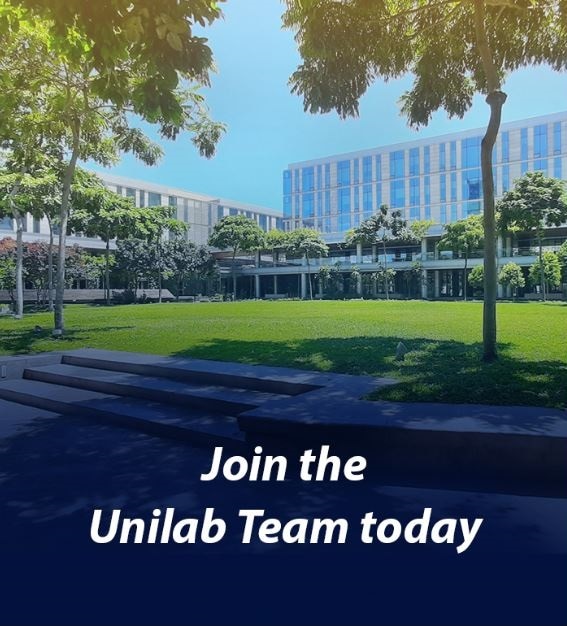 SENIOR BUSINESS PROCESS ANALYST
Our BAYANIHAN way of life will inspire YOU. It is the spirit of Bayanihan that drives us to continue our legacy of excellence and commitment to care. As an organization, we achieve our successes through good, honest, and persevering hard work - TOGETHER. It is in this way in which our company was built; we progressed as the country's leading Pharmaceutical company, not by sheer luck, but by pure perseverance, integrity, and brotherhood. Grow with us, and be a part of the Bayanihan spirit.
Role Overview:
Lead business analysis across medium to large projects and prioritize requirements from users, with primary focus on robotic process automation and chatbots
Translate business requirements into documentation and various assets
Work with various teams for solution and development
Facilitate issues management and user acceptance sign-off
Network with technology providers and business/ technology users from same industry space and other industries in assessing solutions that may be relevant to the company's current and future requirements
Required Qualifications:
Graduate of Engineering, Business, Applied Science or any related courses.
At least 5 years of related work experience
With relevant experience/application of Robotic Process Automation (RPA) and chatbots
Has knowledge and application of business analysis skills in medium to large projects in a consulting company, telco, pharma, retail or local conglomerate setting
Has effective verbal and written communications skills
Has good presentation skills with a high defree of comfort speaking with management
Formal courses on Business Analysis or Business Analysis certification are a plus
Experience with non-traditional business analysis skills, such as design thinking, prototyping, basic scripting and basic SQL are a plus
We are committed to providing our employees with the best possible experience. As a LEARNING ORGANIZATION, we are eager to support your development and create the most fitting career path for you. As DESIGNERS AND DRIVERS OF INNOVATION, we are keen to provide you with opportunities to positively transform processes that will intensify business growth. As a NURTURING FAMILY, we are passionate about conducting programs that can promote your wellness, and help you be the best that you can be. As BELIEVERS OF OUR PURPOSE, we are and we will always remain earnest in giving meaningful tasks that will keep you delighted and fulfilled - at work and beyond.
Location: 
MANDALUYONG CITY, METRO MANILA
Employment Type: 
REGULAR EMPLOYMENT