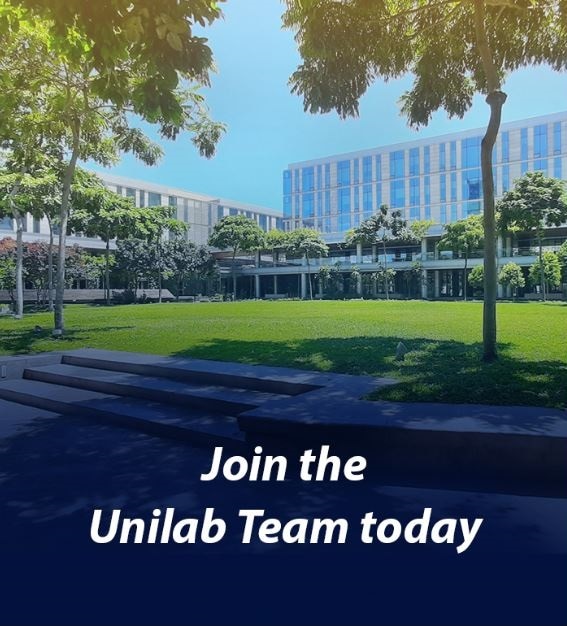 Our BAYANIHAN way of life will inspire YOU. It is the spirit of Bayanihan that drives us to continue our legacy of excellence and commitment to care. As an organization, we achieve our successes through good, honest, and persevering hard work - TOGETHER. It is in this way in which our company was built; we progressed as the country's leading Pharmaceutical company, not by sheer luck, but by pure perseverance, integrity, and brotherhood. Grow with us, and be a part of the Bayanihan spirit.
Role Overview:
Responsible for formulation and product development activities with emphasis on small molecule oral drug formulations

Designs and executes formulation and process development studies in the laboratory and  does analysis of results

Does hands on laboratory work

Participates in product development activities from formulation development through product registration and commercialization
Required Qualifications:
Graduate of Chemical Engineering, Chemistry, Industrial Pharmacy, or other allied Health Science courses

Relevant industry experience in a similar field is an advantage

Fresh graduates are open to apply

Must be conscientious to work and manage projects in a timely and cost-effective manner.

With good oral and writing skills
We are committed to providing our employees with the best possible experience. As a LEARNING ORGANIZATION, we are eager to support your development and create the most fitting career path for you. As DESIGNERS AND DRIVERS OF INNOVATION, we are keen to provide you with opportunities to positively transform processes that will intensify business growth. As a NURTURING FAMILY, we are passionate about conducting programs that can promote your wellness, and help you be the best that you can be. As BELIEVERS OF OUR PURPOSE, we are and we will always remain earnest in giving meaningful tasks that will keep you delighted and fulfilled - at work and beyond.
Location: 
MANDALUYONG CITY, METRO MANILA
Employment Type: 
REGULAR EMPLOYMENT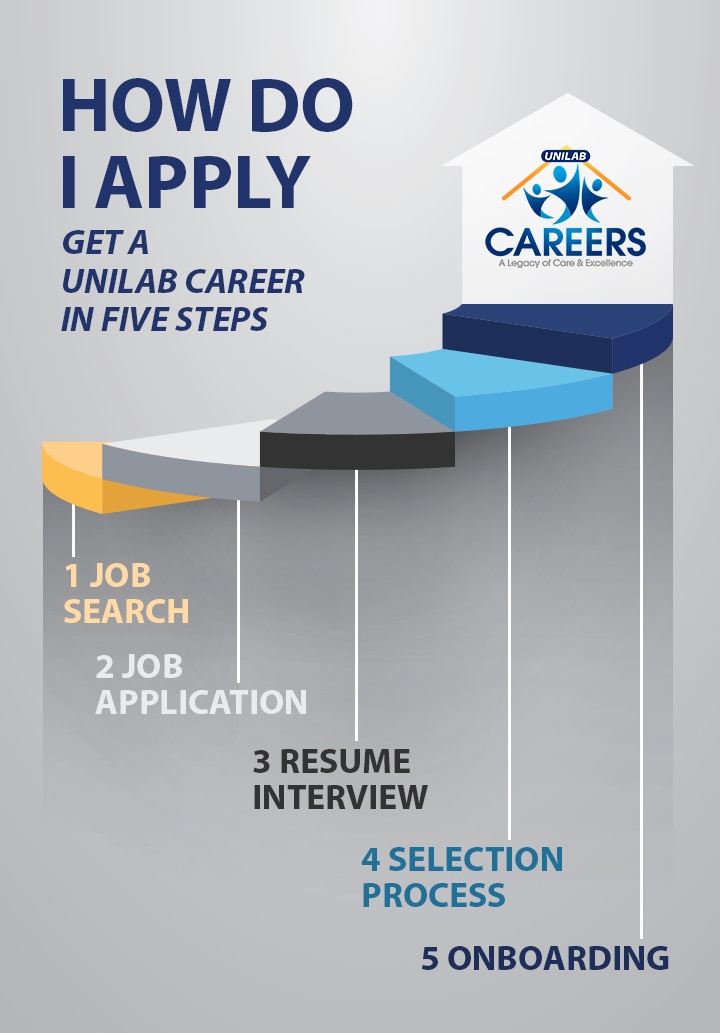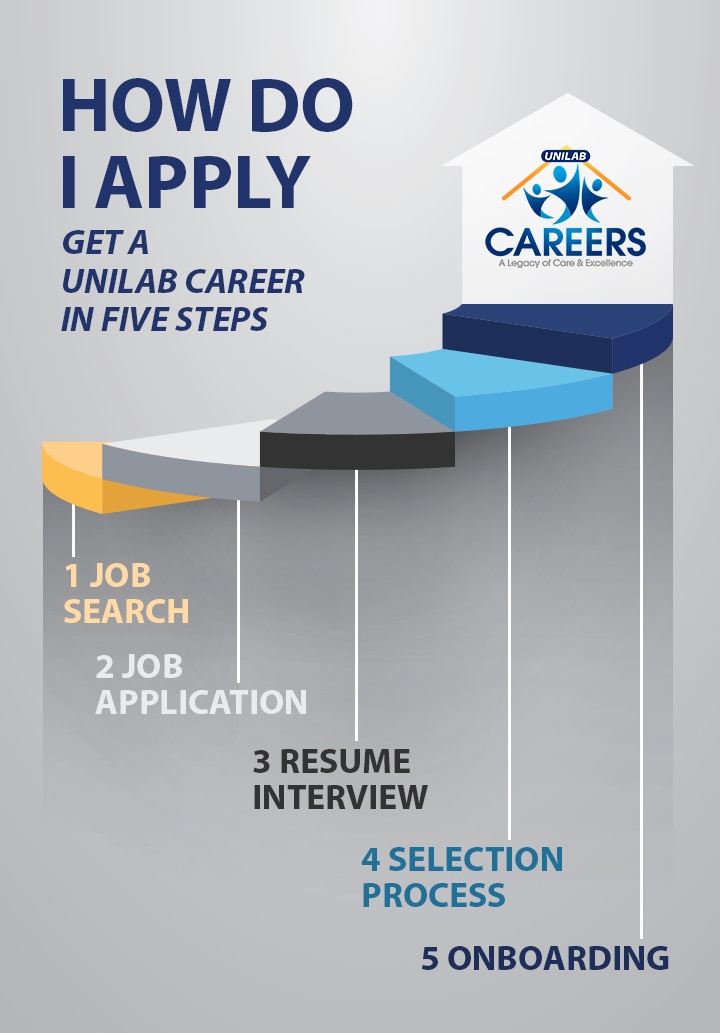 Job Segment: Pharmacy, Healthcare