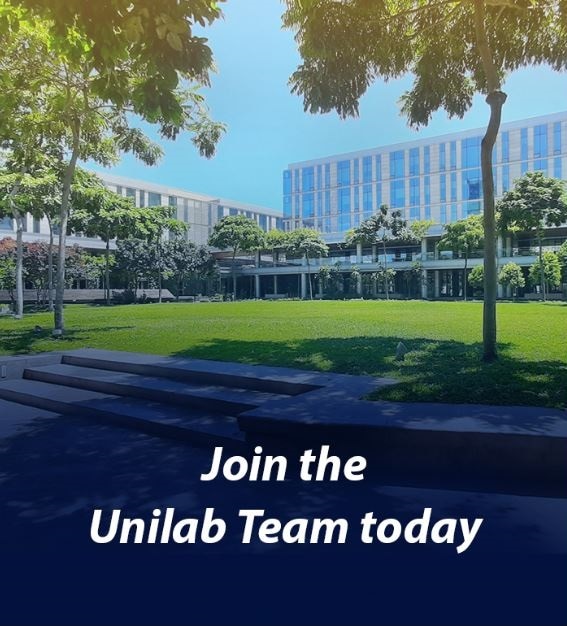 PROFESSIONAL SERVICES REPRESENTATIVE (MINDANAO)
Our BAYANIHAN way of life will inspire YOU. It is the spirit of Bayanihan that drives us to continue our legacy of excellence and commitment to care. As an organization, we achieve our successes through good, honest, and persevering hard work - TOGETHER. It is in this way in which our company was built; we progressed as the country's leading Pharmaceutical company, not by sheer luck, but by pure perseverance, integrity, and brotherhood. Grow with us, and be a part of the Bayanihan spirit.
Role Overview
Implements marketing and operations-led programs to top Doctors and relevant hospital accounts and proposes customized territorial programs based on specific needs and opportunities. 

Ensures achievement of sales, business growth, and prescription targets through the promotion and implementation of Company's defined strategies and programs for the whole brand portfolio.

Manages territory through analysis of area sales performance, gathering vital market data, reviewing/understanding competitor activities, and identifying issues and opportunities in territory and creating an appropriate plan of action.  

Builds and establishes professional relationships with doctors, medical and allied healthcare professionals, and key opinion leaders through product promotion and fulfillment of their needs and expectations which will help sustain brand equity and area business. 

Required Qualifications
Graduate of any course with a bachelor's degree

Applicants with previous experience as Medical Representative is an advantage

Has high interest to perform sales and marketing function

Must be results-driven and have a high customer orientation

With excellent communication and interpersonal skills 

Must be willing to do fieldwork and open to be relocated anywhere in the Philippines

Fresh graduates are welcome to apply 
We are committed to providing our employees with the best possible experience. As a LEARNING ORGANIZATION, we are eager to support your development and create the most fitting career path for you. As DESIGNERS AND DRIVERS OF INNOVATION, we are keen to provide you with opportunities to positively transform processes that will intensify business growth. As a NURTURING FAMILY, we are passionate about conducting programs that can promote your wellness, and help you be the best that you can be. As BELIEVERS OF OUR PURPOSE, we are and we will always remain earnest in giving meaningful tasks that will keep you delighted and fulfilled - at work and beyond.
Location: 
MANDALUYONG CITY, METRO MANILA
Employment Type: 
REGULAR EMPLOYMENT